Regular price
Sale price
$39.99 USD
Unit price
per
Sale
Sold out
This pure hyaluronic acid serum helps restore skin's natural balance and provide long-lasting hydration, leaving it feeling luxuriously soft and supple. Our exclusive formula revitalizes and rejuvenates skin, creating a refined and elegant complexion. Transform your skin with this sophisticated serum and experience a timeless, classic beauty.
Share
DETAILS

HIGHEST QUALITY PURE & NATURAL ESSENTIAL OIL - We only use high-end ingredients and 100% not diluted natural therapeutic essential aroma oils and non harmful chemicals. Fragrance free, paraben free, mineral oil free, no synthetic dyes; Suitable for every skin type: dry skin, oily skin, combination skin, sensitive skin and mature skin.

AMBER GLASS BOTTLE W/ PUMP CAP - Amber bottles protect our product from light damage by absorbing harmful UV rays and protecting products from blue light. This helps to ensure freshness and quality by preserving your product and avoiding spoilage due to light. All of our essential oils are bottled in an amber glass bottle right here in the USA

CRUELTY FREE, MADE IN CALIFORNIA, USA - A&M Research is located in Southern California and certified GMP using highest standards. (ISO 22716:2007 / No: 19-H-0076 Rev.0) A&M Research has been devoted to a holistic medicinal approach to skin and body care over 2 decades.
HOW TO APPLY

Use at the final stage of skin care, apply on the whole face and neck, can be mixed with toner or cream for hydration booster. Lightweight serum absorbs fast with no tacky feel or leftover residue.
INGREDIENTS

Hyaluronic Acid, Lavandula Angustifolia (Lavender) Water, D-Panthenol, Caprylyl Glycol, etc.
View full details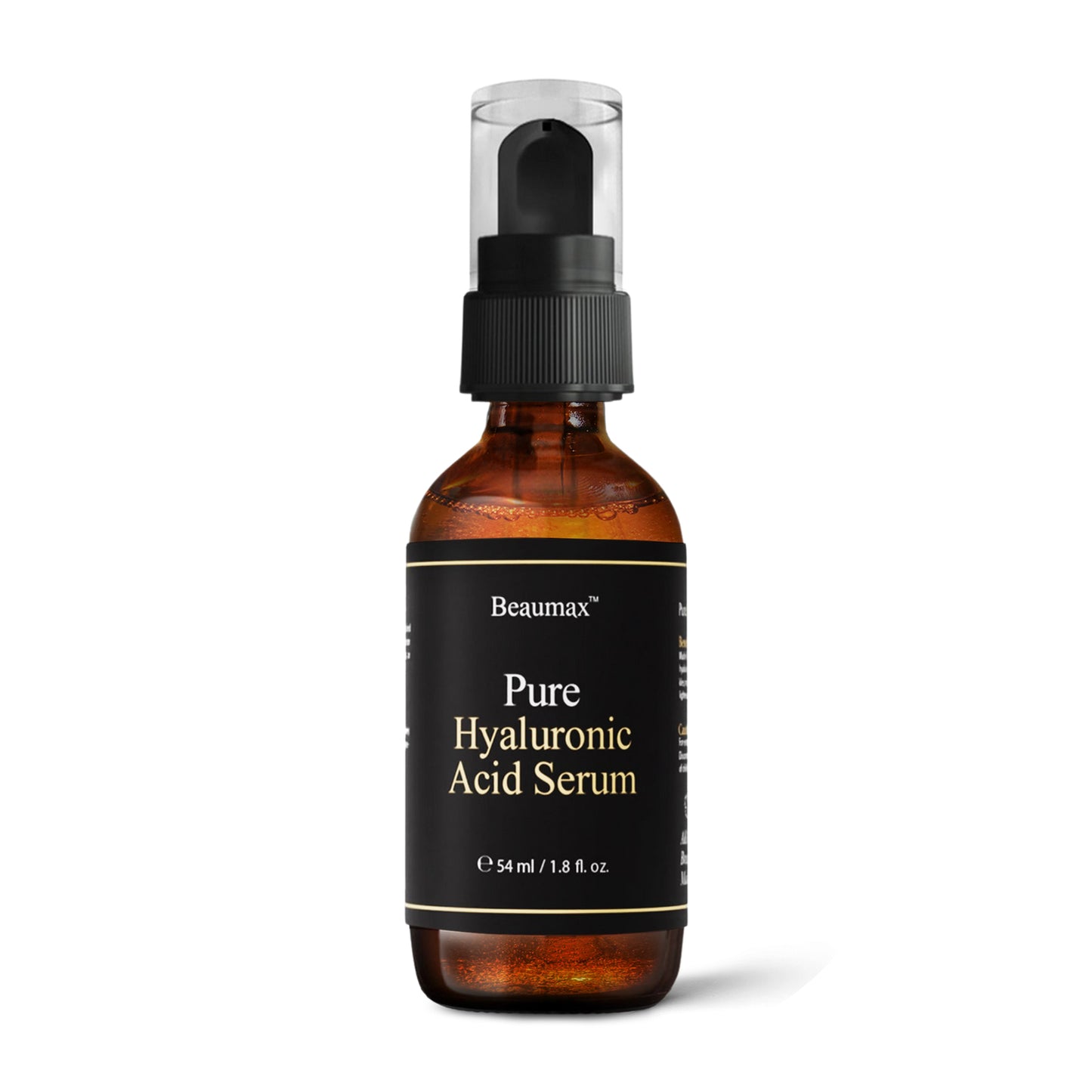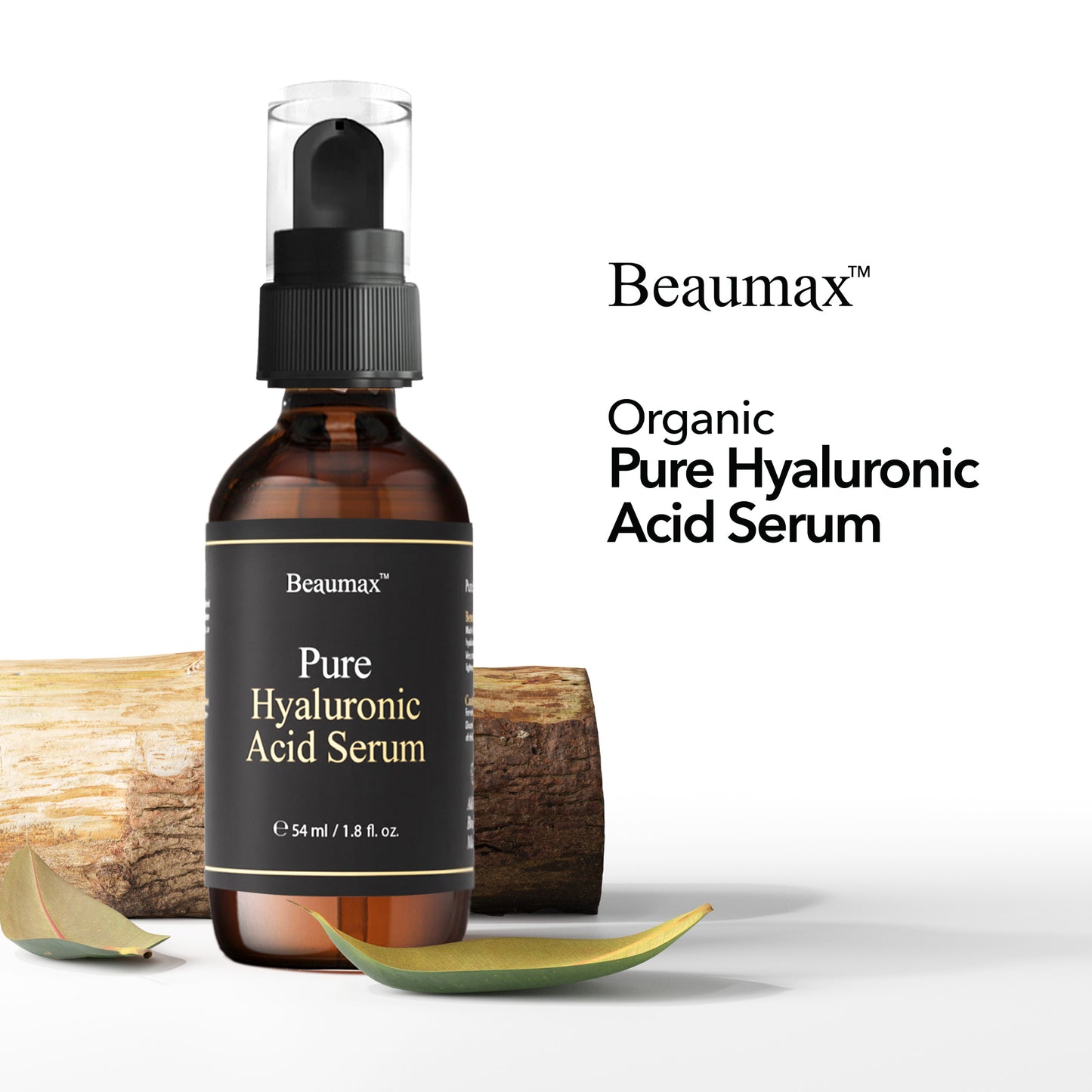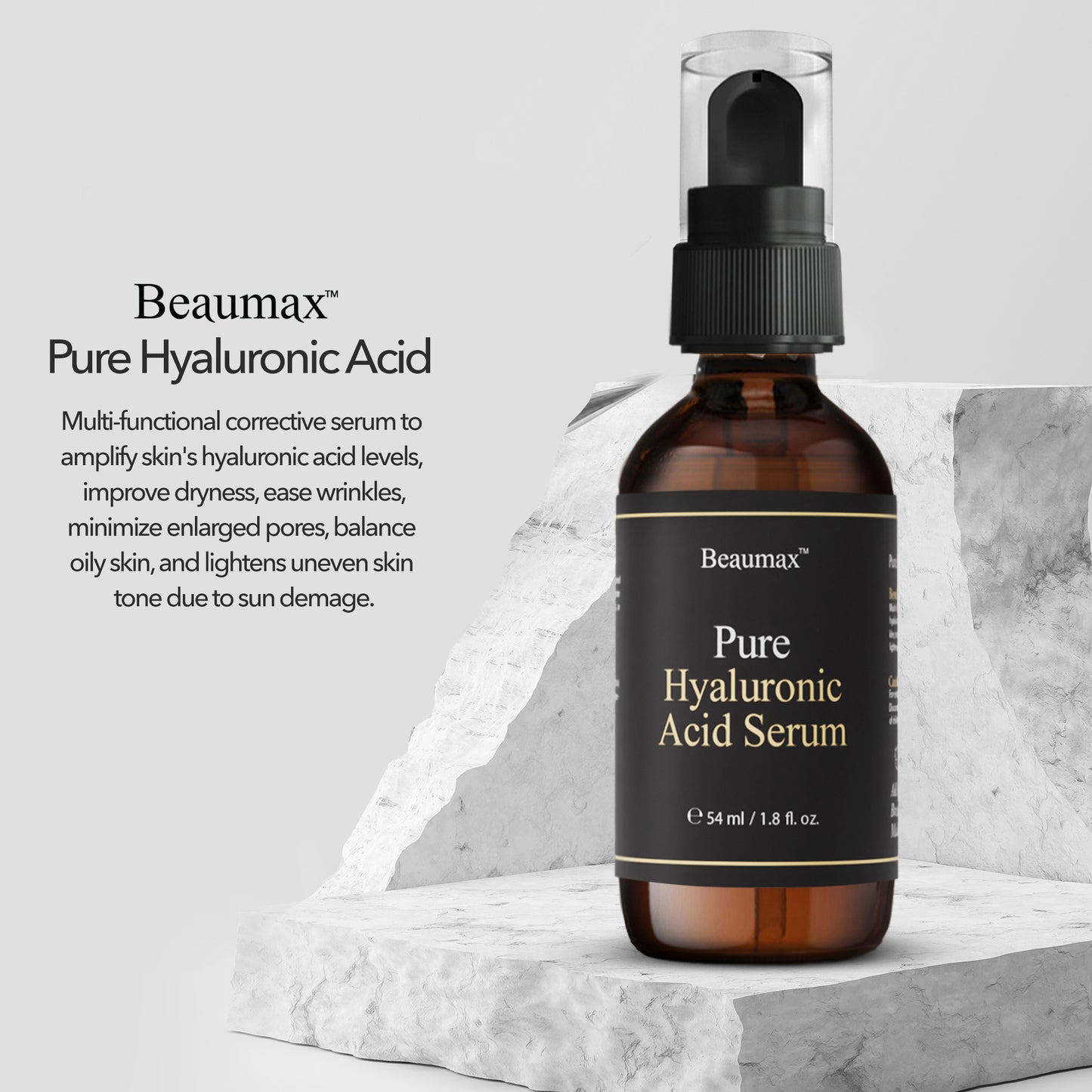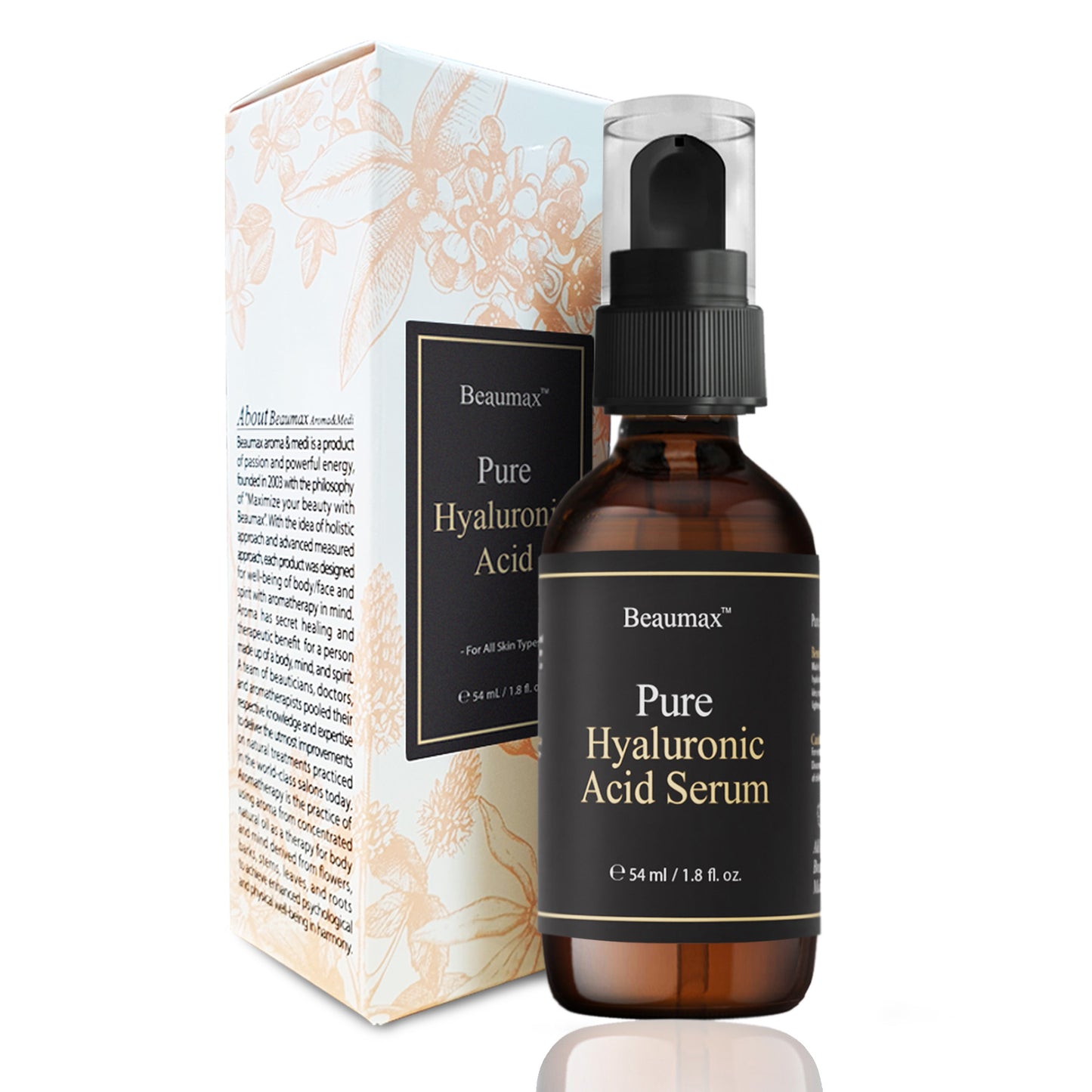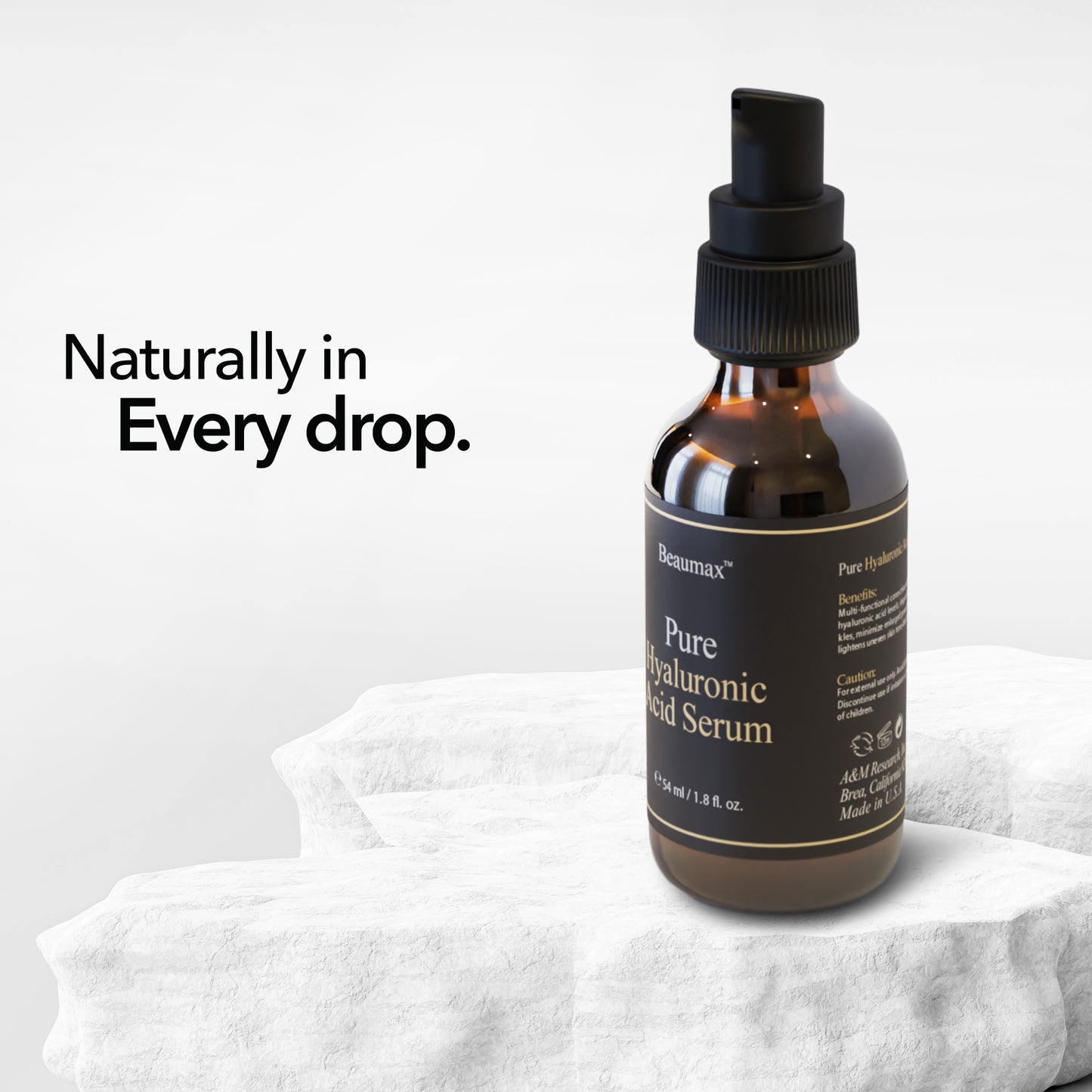 This is the best Hyaluronic Acid
This is the best Hyaluronic Acid Serum I've ever used. I love that it takes a smidge for face and neck. No residue, no sticky.
The Best products Best result
I love it, hydrates my skin really amazingly!
Exactly What I Needed
Sometimes I look for cheaper ways of getting the same ingredients, but this is a keeper for me. It goes on easily and skin looks so much more even-toned and hydrated. This has become a staple in my skincare routine!
Holy Hydration and Moisturization
I made this my serum in my new routine and it has been amazing. It plumps the skin without making it greasy. I also like the way it sits on my skin under makeup. I use it morning and night and I LOVE it.
Absolutely love this serum
I use it in the morning and evening. This is such a nice serum. It has no fillers or additives and is a pure hyaluronic acid which locks in moisture beautifully. Will definitely purchase again.